Yawaraca is a shop that sells scented oils and aroma sprays extracted from local Yakushima cedar trees. Essentially, Yawaraca is selling the very scent of the island.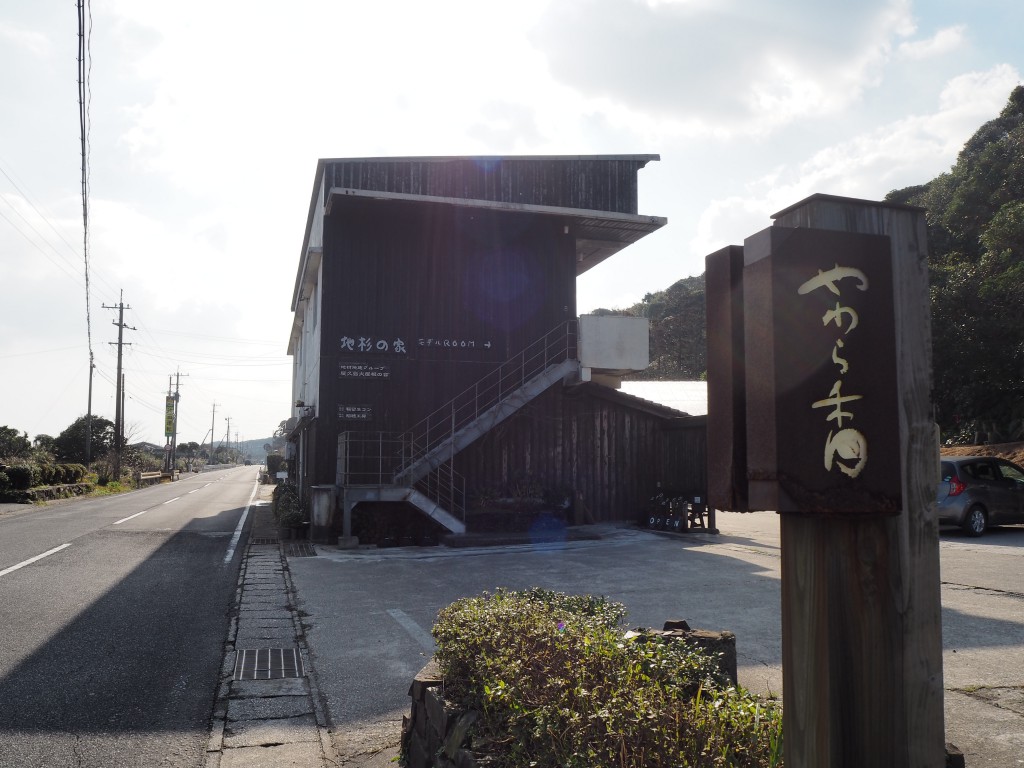 About 5 minutes north of the airport, heading in the direction of Miyanoura, you will find a wood structure along the road that was built using Yakushima cedar. Ms. Yuko Watanabe, Yawaraca's representative director, moved here from Aichi prefecture (on the island of Honshu). She initially came to Yakushima with the hope of improving her survival skills, but shortly after arriving she met people who would later become the founding members of "Yawaraca." Her life had taken a new and unexpected turn. She was now managing a company.
Yuko-san first learned of Yakushima when she happened to pick up a book of photographs of the island in a used bookstore about 10 years ago. She was drawn to the island, and thought, "I didn't know there was a place like this in Japan. I hope to go there someday." As time passed, the desire to live on the island grew until she could no longer ignore her feeling. Thinking, "I only live once, I should follow my feelings and take the plunge!" she moved to Yakushima.
When Yuko-san first arrived on Yakushima, for some reason she felt nostalgic. She thinks this feeling may have come from having always liked – since she was little – to look at mountain ridge lines. At the same time, she felt immersed in the island's strong scent.


Yawaraca uses steam distillation to extract essential oils from trees culled in the nearby mountains. Yawaraca's oil products are popular with tourists because they can enjoy the scent of the island as a souvenir.
There is also a private salon called "S.P.A. KIOKU" – built entirely out of Yakushima cedar – in the forest nearby. S.P.A. KIOKU provides aroma massages using essential oils. While listening to birdsong and the murmur of a nearby brook, one feels as if they are melting into nature as their stiffness subsides.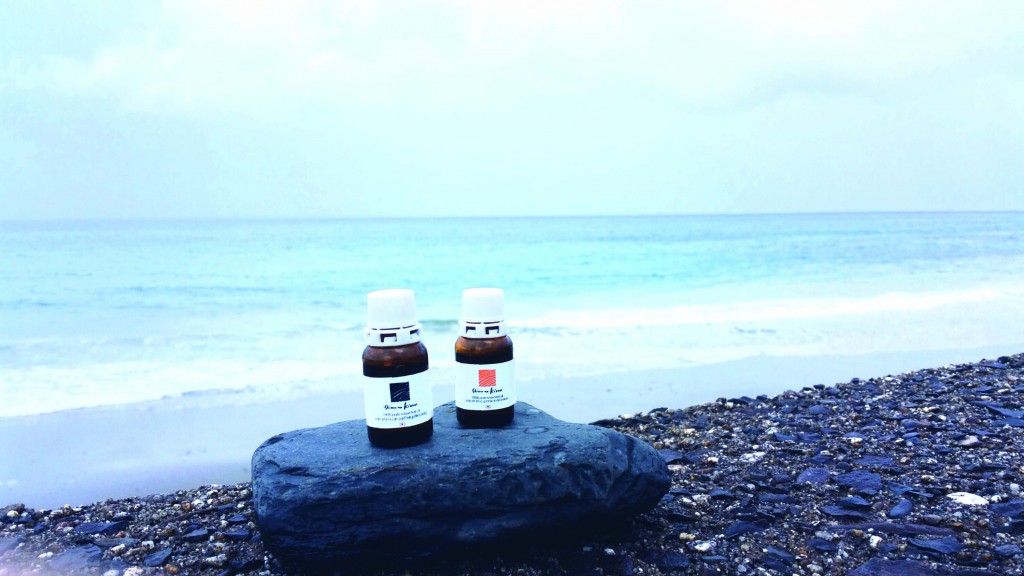 Making use of local resources and getting to know people who think seriously about the island, Yuko-san has come to think about ways in which she can do work that benefits the place where she is living.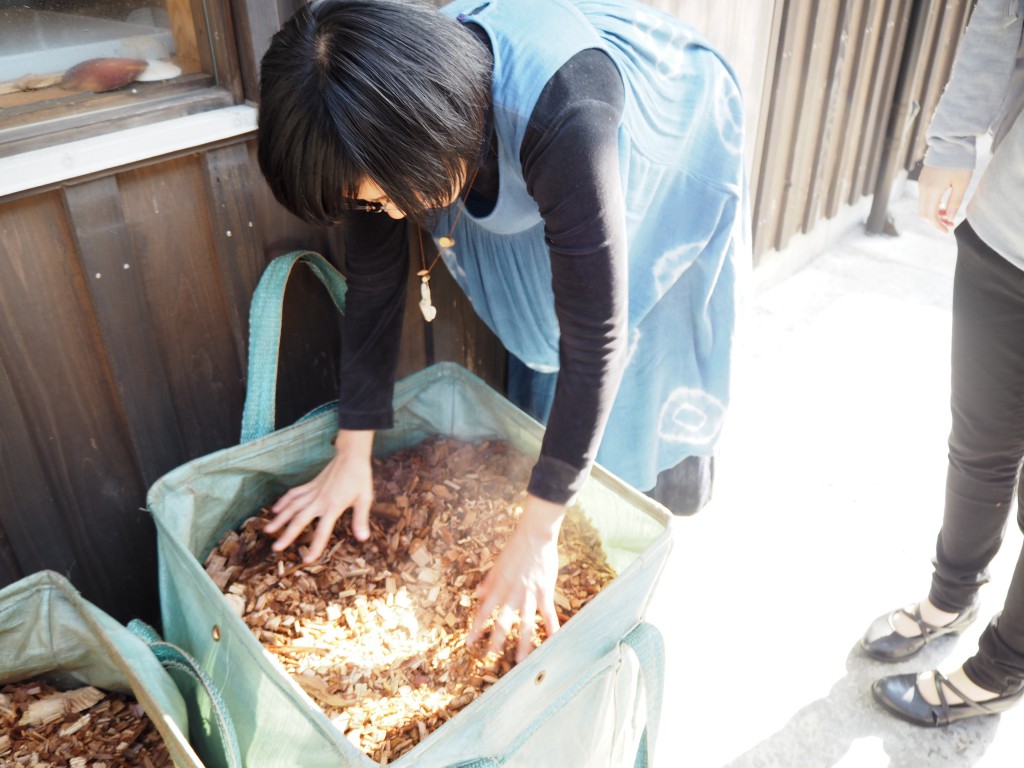 Six years have passed since the company was established. Yuko-san has opened a satellite shop, "Wa no Kaori Lab" (literally "Scent of Japan Laboratory," in Kagoshima city. She says, "I want to use scents to draw people to Yakushima, a place where nature remains pristine."
Yawaraca